Asia offers some of the best travel experiences in the world, with its unique mix of exotic cultures, scenic landscapes, and fascinating history and religion. When you're planning your trip to Asia, be sure to include these 10 destinations on your itinerary. From the gilded palaces of Thailand to the ancient temples of Japan, you'll never run out of sights to see or things to do when you travel in Asia!
United Arab Emirates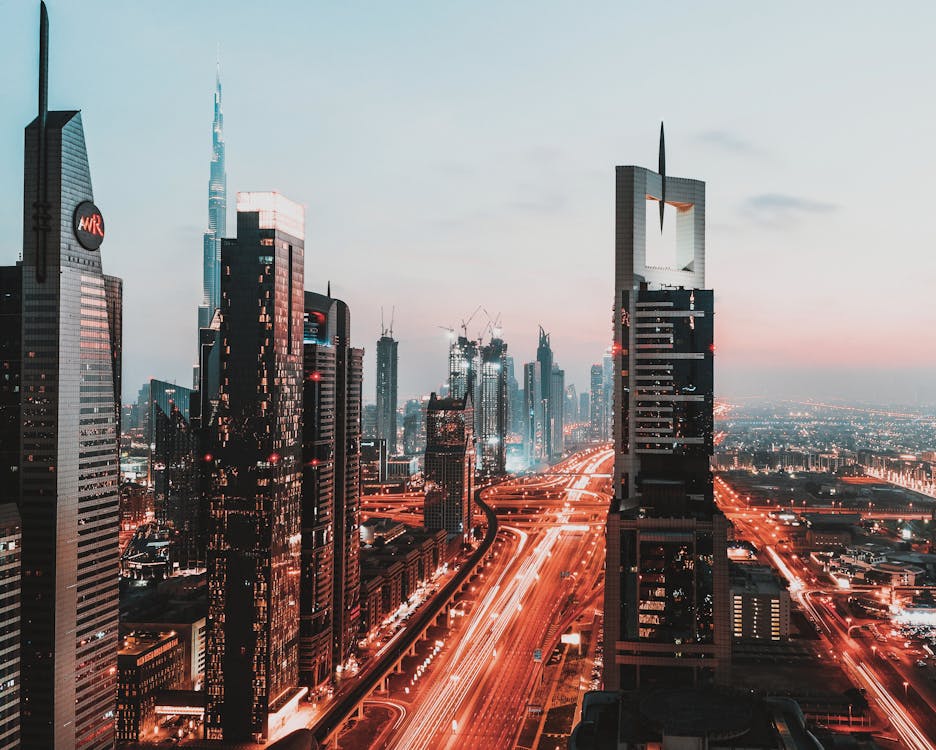 We all know about Dubai, but there's a whole lot more to explore in United Arab Emirates. Think Abu Dhabi with its eye-popping Sheikh Zayed Grand Mosque, or one of Dubai's lesser-known islands, like Palm Jumeirah. If you don't mind being a tourist while traveling abroad (or your job requires it), then UAE is a good pick.
Malaysia
Malaysia is a place that's right at home at sea and on land. Known for its incredible nature, Malaysia features an amazing diversity of plant and animal life. At one end of Peninsular Malaysia is mangrove swamp, while at the other you can find rainforests and mountains.
Japan
Japan is considered a mecca for quality entertainment. From sushi to video games, Japan consistently delivers new products and franchises that captivate audiences worldwide. Tokyo, one of Japan's largest cities, has something for everyone. Start your tour at Tokyo Disneyland, where you can meet some of your favorite Disney characters and ride roller coasters along with other thrill rides. You can also visit Asakusa Shrine and see traditional Japanese culture up close.
Thailand
Thailand is an Asian country and a South-East Asian nation with an area of 513,115 square kilometers. Bangkok is its capital city. The northern region of Thailand shares borders with Laos and Cambodia while its southernmost parts are closely placed next to Malaysia. The Andaman Sea and Gulf of Thailand cover its west coast, while on its east side lies Tanintharyi, which is Myanmar's territory.
Taiwan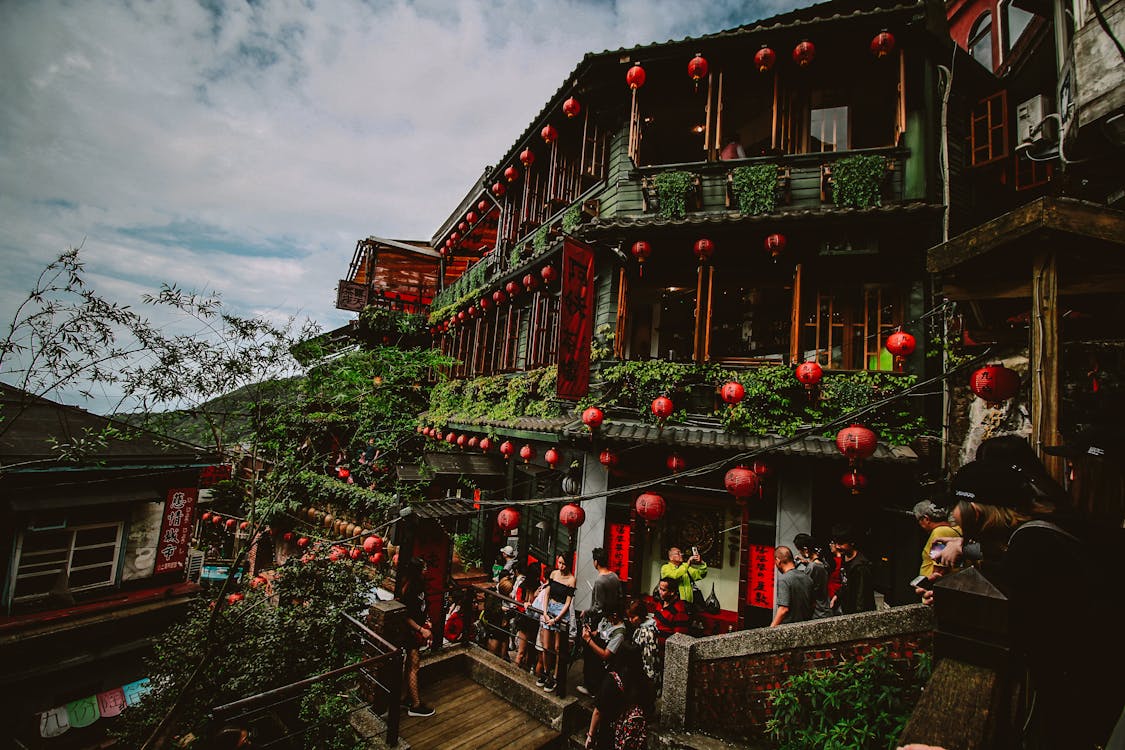 Taiwan is a small island country off of mainland China and is becoming increasingly more popular as a tourist destination for mainland Chinese and international tourists alike. Taiwan boasts beautiful scenery, lots of culture, great food, and is also a hub for high-tech industries. One of Taiwan's most popular attractions is Taipei 101, an enormous skyscraper that was designed with innovative architecture and has won numerous awards over its lifespan. Taiwan is also home to many temples which are beautiful examples of traditional Asian architecture.
South Korea
Any time is a good time to visit South Korea. The country offers a diverse range of things to do and attractions, like high-end resorts and hotels, high-speed Internet access, ski slopes and winter sports. Be sure not to miss Seoul's many museums, palaces and Olympic-size stadium. Other must-sees include: Jeju Island, Gyeongju National Museum and Seoraksan National Park.
India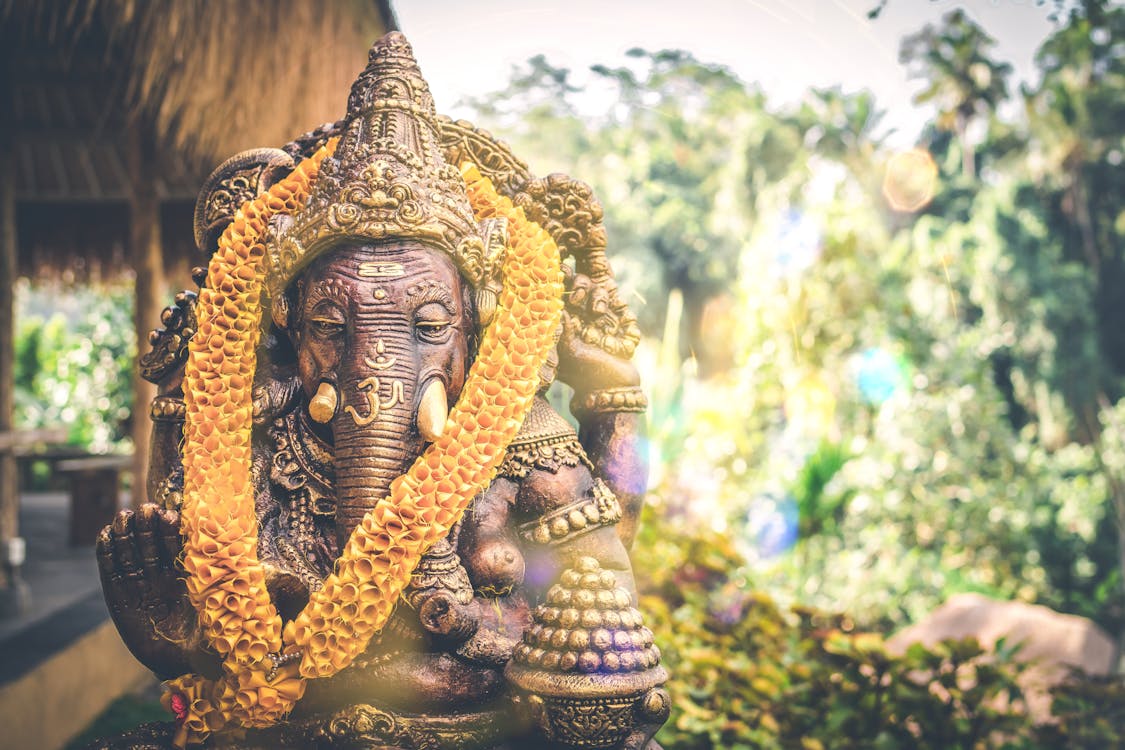 With a population over 1.3 billion people, India is one of the most densely populated countries on Earth. Beyond that, it's incredibly vast and diverse—home to dozens of languages and dialects, religious practices, regions, climates and terrains. Much like China's vast territory , visiting all its corners would take a lifetime—but there are still some spots worth checking out. Here are three of our favorites
Singapore
Singapore has a clean and beautiful culture, as well as incredibly safe streets. Singapore is easy to get around on foot or by subway, and there's no language barrier (Singapore is a multi-lingual country, so everyone speaks English). With plenty of attractions including museums, art galleries, gardens and even night safaris, you won't get bored in Singapore. But that's not all – Singapore also boasts endless entertainment options like fashion shows, festivals and sporting events.
Hong Kong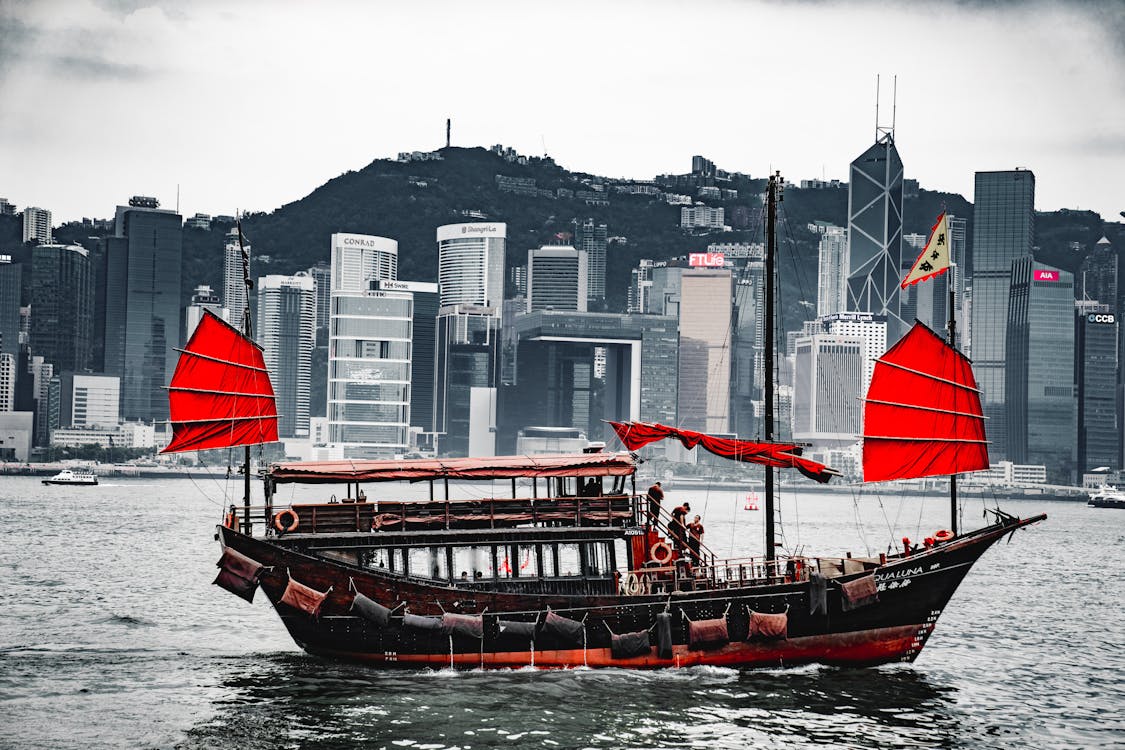 Hong Kong has everything you could ask for. Whether you're interested in art, food, culture or shopping, Hong Kong will not disappoint. There are more than 100 museums located here and about 150 restaurants serving international cuisine on any given day. It is a global city that attracts people from all walks of life, meaning it never gets boring!
China
China is a land of contrast, from its vast cultural diversity (there are 56 recognized ethnic groups), to its rich history, to some of its most beautiful landscapes. If you're looking for an all-encompassing Asian adventure—China will definitely have something for you. Home to some of the world's oldest civilizations and some of its most important historical sites, China has become a must-see for any traveler. Get your passport ready!