Technology has completely revolutionized the way we run our businesses. Business owners used to have to rely on traditional marketing techniques like newspaper ads and word of mouth, but today, we can easily reach millions of potential customers online with minimal effort. Here are 10 tips for using technology to grow your business quickly and successfully
1) Create a Digital Marketing Strategy
One of the most effective ways for companies to use technology is in creating a digital marketing strategy. This can include email, social media, blogs, mobile websites and more. Make sure your company is properly utilizing each of these techniques if you want your business to stay afloat in an ever-changing digital world.
2) Define Your Niche Market
When launching a new business, you have to ask yourself, Who am I selling to? You may be passionate about what you do, but that doesn't mean people will care. Take some time upfront to understand who your customers are, where they live and what they need. You should also define how you can solve their problems.
3) Choose the Best Social Media Platforms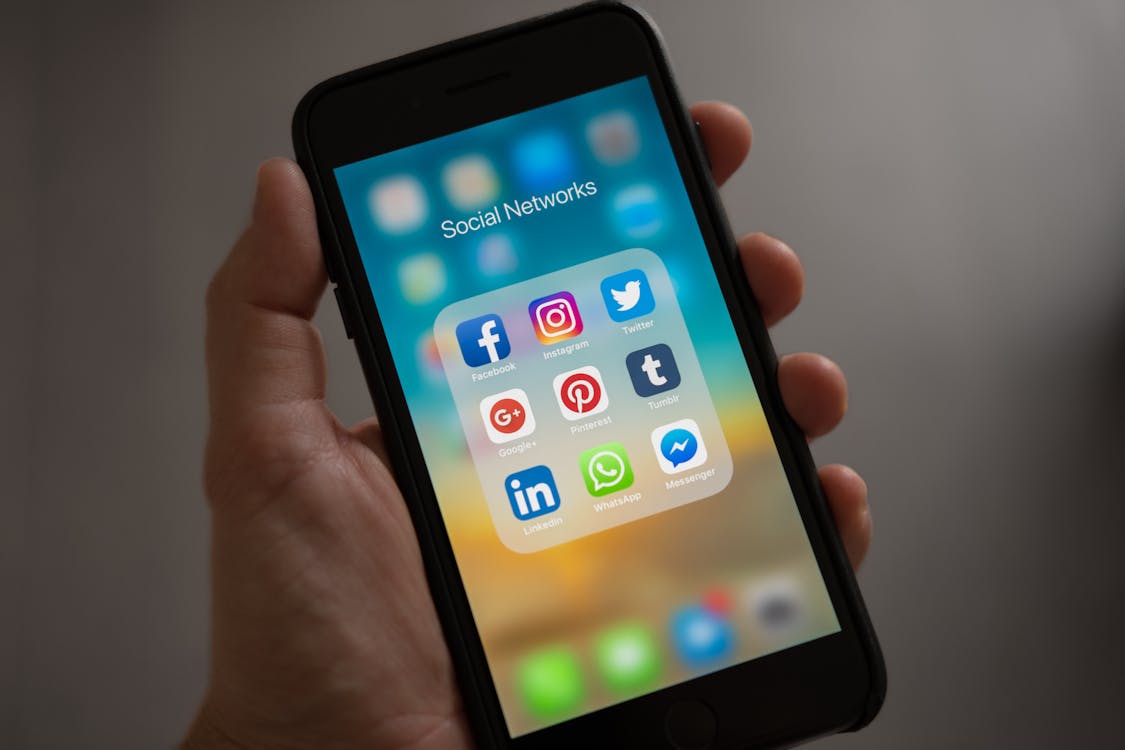 There are hundreds of social media platforms, but some are definitely more effective for growing your business than others. While you should use a few different types of social media—because it's important to connect with customers on multiple channels—it's not necessary (or even beneficial) to have accounts on every single platform. To know which platforms work best for your business, start by doing a little research. After all, only you can determine what networks make sense for your target market and type of business.
4) Build an Email List
A loyal list of subscribers is your biggest asset as a business owner. They're more likely to purchase, share content, recommend your services and tell their friends about you. Find out how you can build an email list that puts loyal customers in control. We'll give you valuable tips on how to get people signing up, while making sure they're protected at all times.
5) Start Promoting with PPC Advertising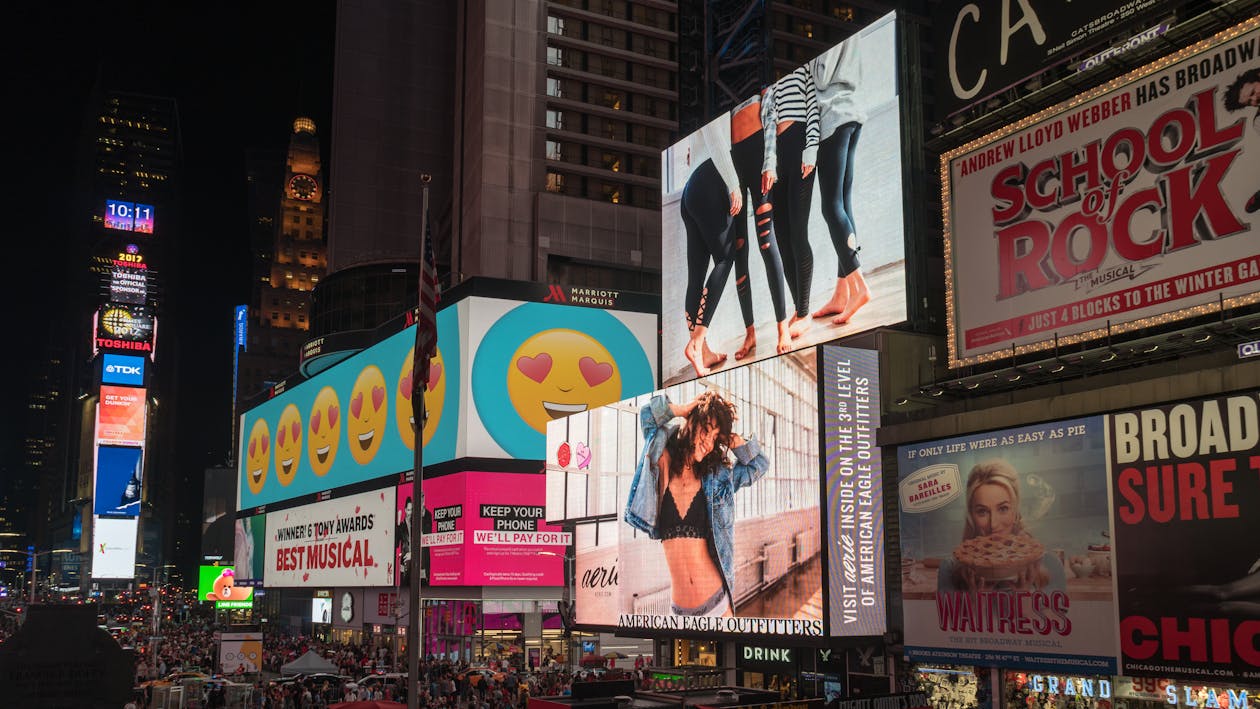 If you're still trying to get off of your feet, using pay-per-click (PPC) advertising is a good way to start generating revenue. The idea behind PPC is that you set a specific budget for your campaign (usually $10 – $100 per day) and you'll be charged whenever someone clicks on one of your ads.
6) Invest in SEO Services
Search engine optimization (SEO) services are increasingly vital, especially if you're not a tech-savvy entrepreneur. Hiring an SEO company can help you achieve online prominence, drive more traffic to your website, and boost sales.
7) Focus on Offline Exposure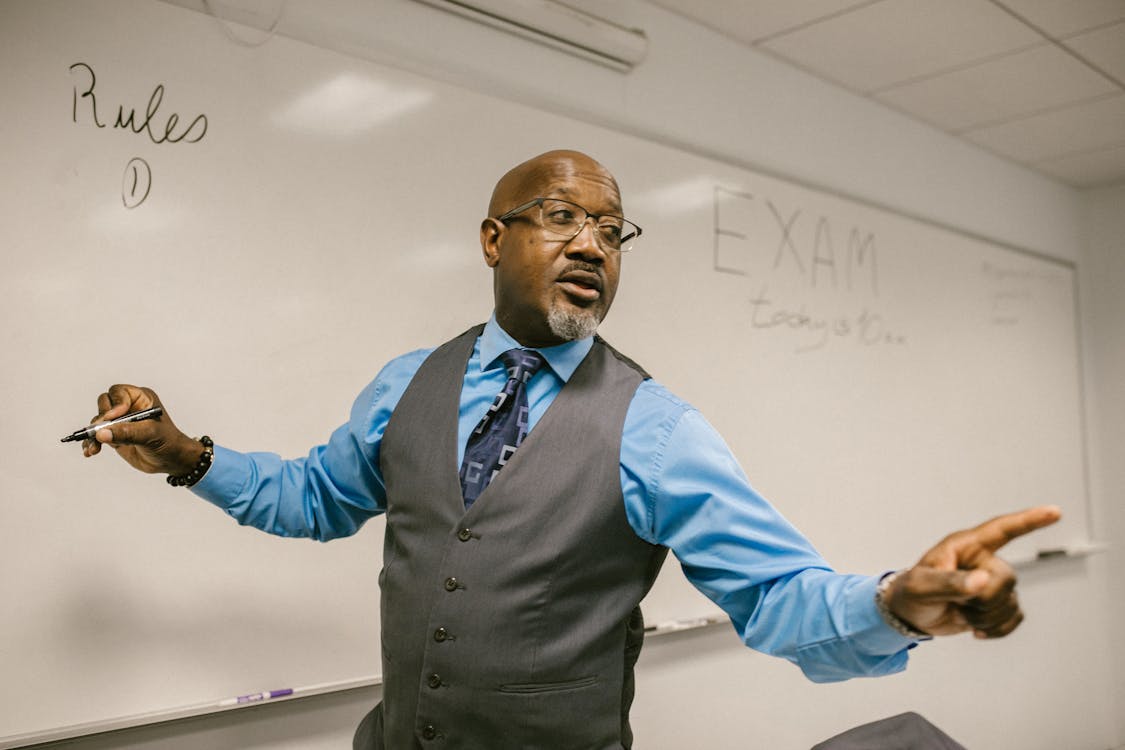 An easy way to generate hype, visibility, and a larger customer base is by creating offline displays. However, doing so doesn't mean that you have to spend tons of cash. Here are 10 low-cost ways for you to use technology and grow your business quickly using offline means
8) Get People Talking About You Online
A crucial part of growing your business is getting people talking about you online. If people don't know you exist, they won't buy from you. It seems simple enough, but there are some simple things everyone can do to get more people talking about them. Here are some tips to help you do that
9) Don't Forget Mobile Users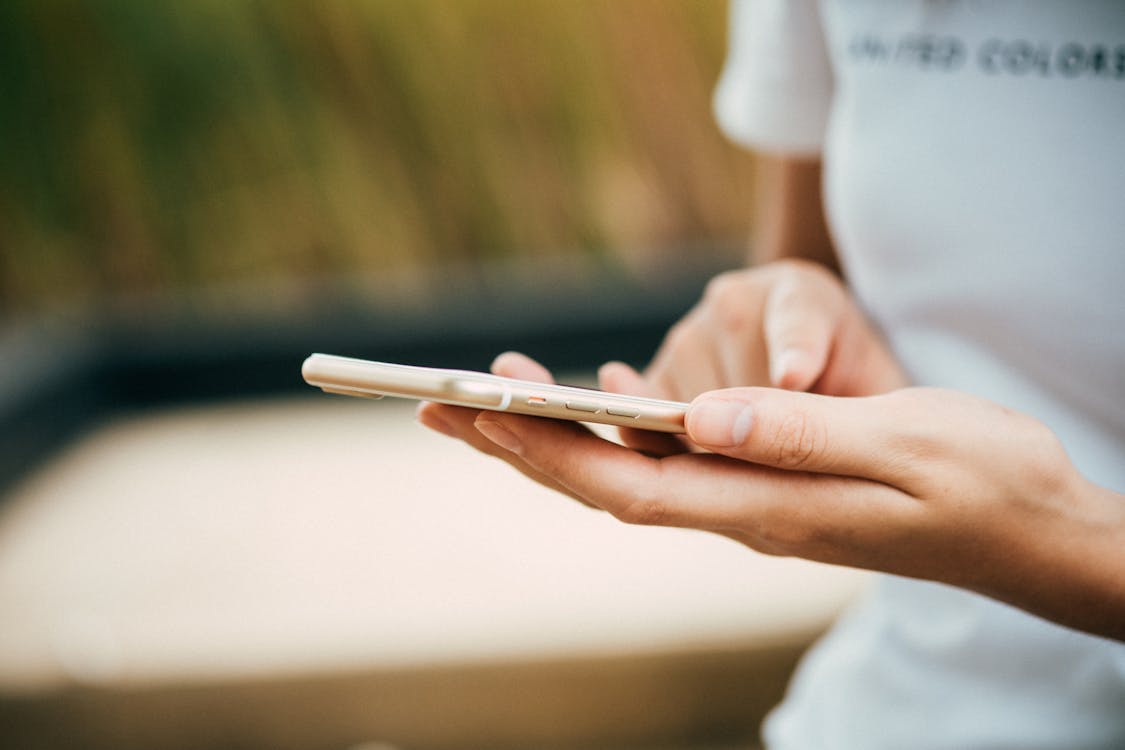 There's a good chance that some of your customers (or prospective customers) will be on mobile when they visit your website. Make sure that it looks just as good as, if not better than, it does on a desktop! This means taking care in choosing fonts, colors, and overall presentation.
10) Track Everything!
It's easy to stay organized when you've got a bunch of paper records. However, if you're keeping your business electronically, try to avoid disorganization. That means automatically saving everything in a cloud-based software program like Google Drive or Dropbox. You should also be sure that you back up your electronic records regularly so that if anything does happen (e.g., a computer crash), it won't totally ruin your business!