The world's most popular tourist destination, Europe is also the world's most visited continent, with over 600 million people traveling to the various countries each year. This makes sense when you consider that each country offers something different and unique, whether it's history, natural beauty, art, culture or even nightlife. So if you plan on going to Europe any time soon, consider checking out these 10 places that you simply must visit in Europe (in no particular order). They will not disappoint!
1) Spain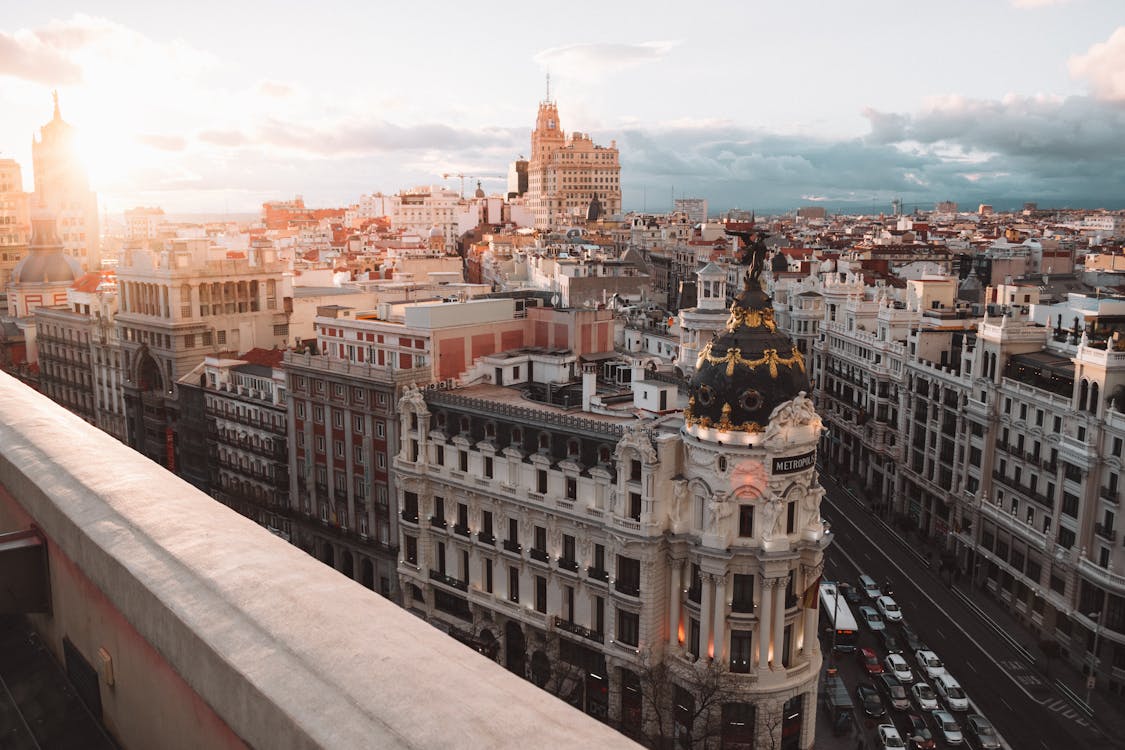 Spain is a paradise for art lovers, history buffs, and sun worshippers alike. Explore museums with some of Picasso's most famous works, party on at Ibiza, soak up culture at Barcelona, and relax on one of Spain's many beautiful beaches. You won't regret a second of your time here!
2) France
If you're looking for a country filled with culture, scenic views, and culinary delights, look no further than France. The French have been known to take their food seriously, and you can tell by simply taking a walk through one of their numerous restaurants.
3) Italy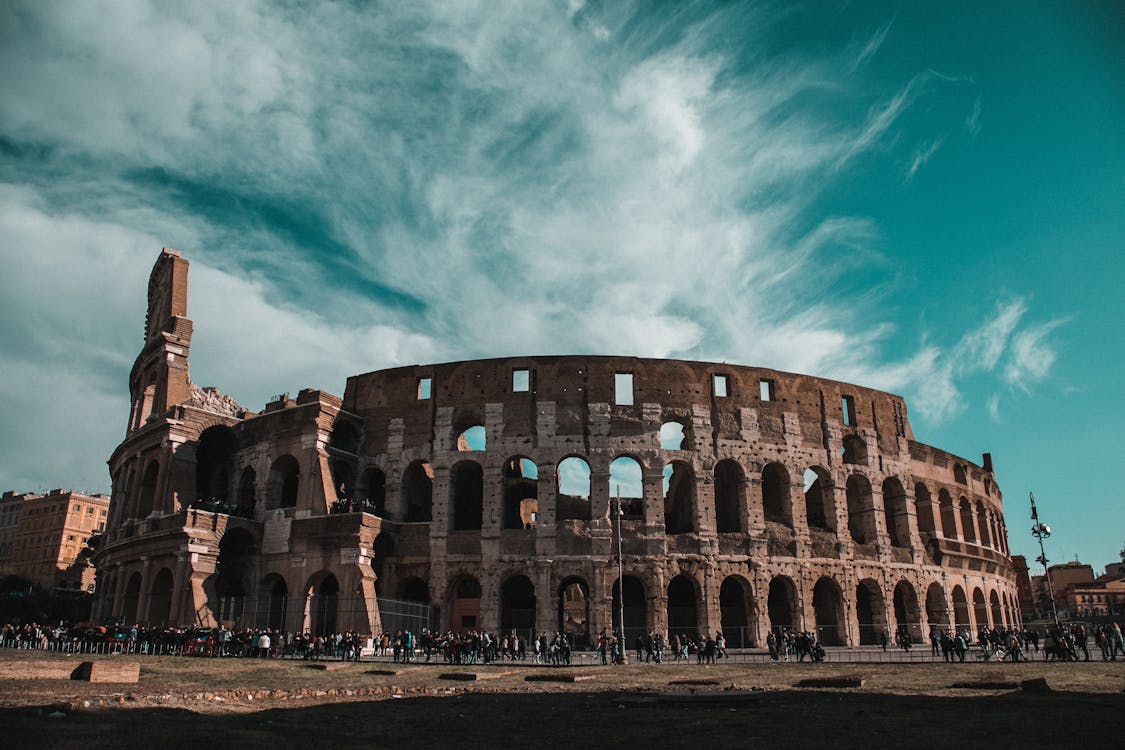 Italy is known for its fashion, art, and romantic scenery. It's no wonder that Italy has been on most people's must-visit list for years. But to ensure you see everything from Rome to Venice (there are quite a few things to see), you should visit at least three or four months in advance of your trip. The best time to visit Italy is during Spring (April and May) or Fall (September and October).
4) Germany
Thanks to its excellent cuisine, fascinating culture and historical treasures, Germany is without a doubt one of Europe's most captivating countries. As home to some of history's most influential cities and landmarks, it's easy to see why Germany has been such a popular tourist destination for hundreds of years. From its beer gardens and parks, to an incredibly rich heritage that includes castles, palaces and museums; it's no wonder so many people have fallen in love with Germany!
5) Netherlands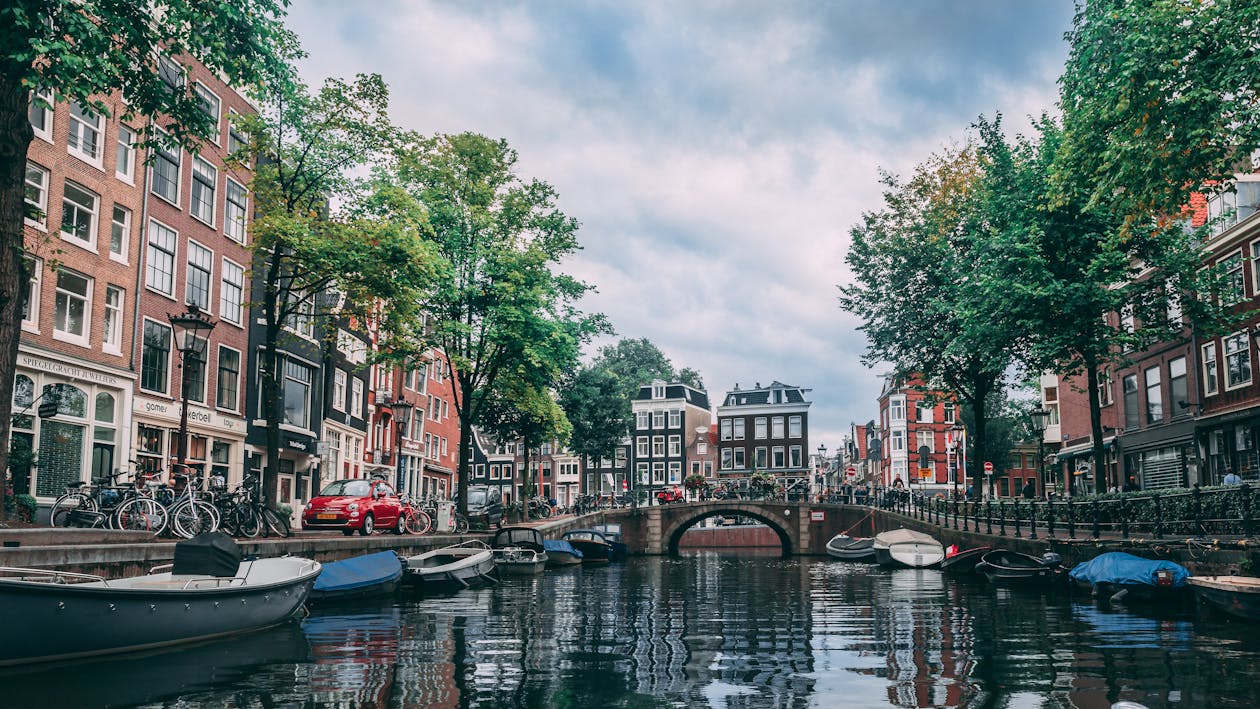 Though not as well-known as some other European countries, we can promise you'll fall in love with Amsterdam. Its beautiful architecture and friendly people make it an ideal vacation spot. If you can make it out to Holland's famous tulip fields, do so—it will be a sight you won't soon forget.
6) Denmark
Denmark's capital, Copenhagen, is a small but lively city with plenty of great historical sights to see. Starting at Nyhavn (the King's Harbor), you can visit The Little Mermaid statue and also get a great view of both Christiansborg Palace and Frederiksberg Palace from there. Another must-see is Amalienborg Palace, home to four stunning royal residences! Also nearby is Rosenborg Castle Gardens, with gorgeous landscaping that will take your breath away.
7) Sweden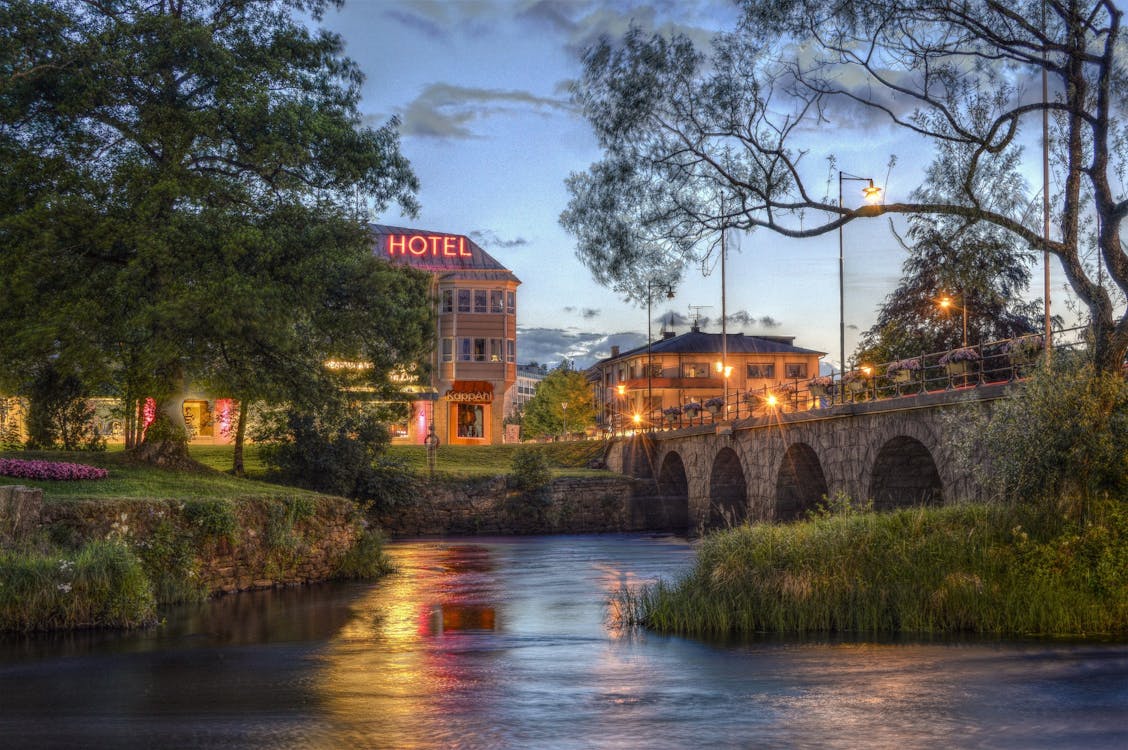 Stockholm, Sweden is a truly spectacular city to visit. With its picturesque landscapes and beautiful architecture, it's not hard to see why Stockholm was once named the most livable city in the world. See for yourself why with a visit to historic Gamla Stan (Old Town), situated between Lake Mälaren and Stadsgården.
8) Portugal
This country's capital, Lisbon, is a vacation destination unlike any other. Home to a vibrant nightlife scene and surrounded by beautiful landscapes of sand beaches and ocean views, Lisbon will be sure to give you an unforgettable experience. Check out local cafes for delicious drinks and wonderful desserts. A definite must see when visiting Portugal!
9) UK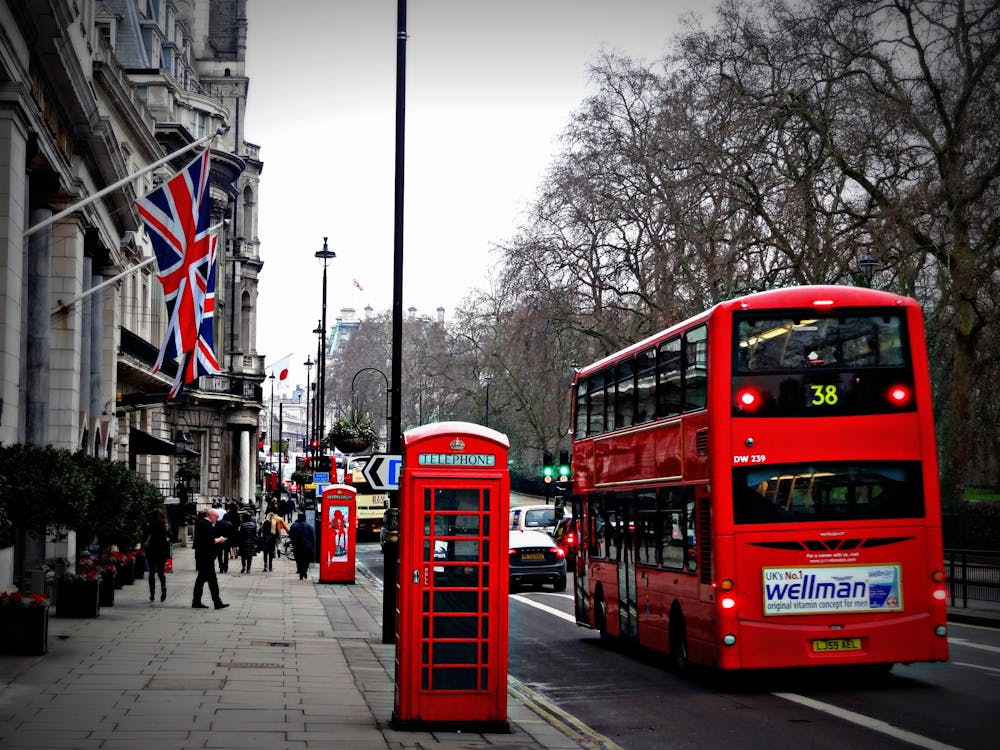 The United Kingdom's capital is one of London's chief draws. The city abounds with sites that capture your imagination and help you see history come alive. In addition to Buckingham Palace, Big Ben, and Westminster Abbey, there are many lesser-known sights worth seeking out.
10) Switzerland
The Swiss Alps have been stunning vacationers for centuries. To see some of their most stunning views, head to Gimmelwald, a tiny town nestled high above Lake Lucerne that is surrounded by mountains and a beautiful alpine landscape. The first thing you'll see on arrival are cows grazing happily on green pastures: it's hard to imagine you're still technically in one of Europe's biggest cities.