Vertical gardens are becoming more and more popular in the US, but many people think of them as being complex to set up and expensive to purchase. The truth, however, is that vertical gardens are neither complex nor expensive. In fact, you can set up a vertical garden almost anywhere without spending much money at all. Here are ten examples of vertical gardens that you can easily create at home with everyday materials.
1) Green Plastic Bottle Garden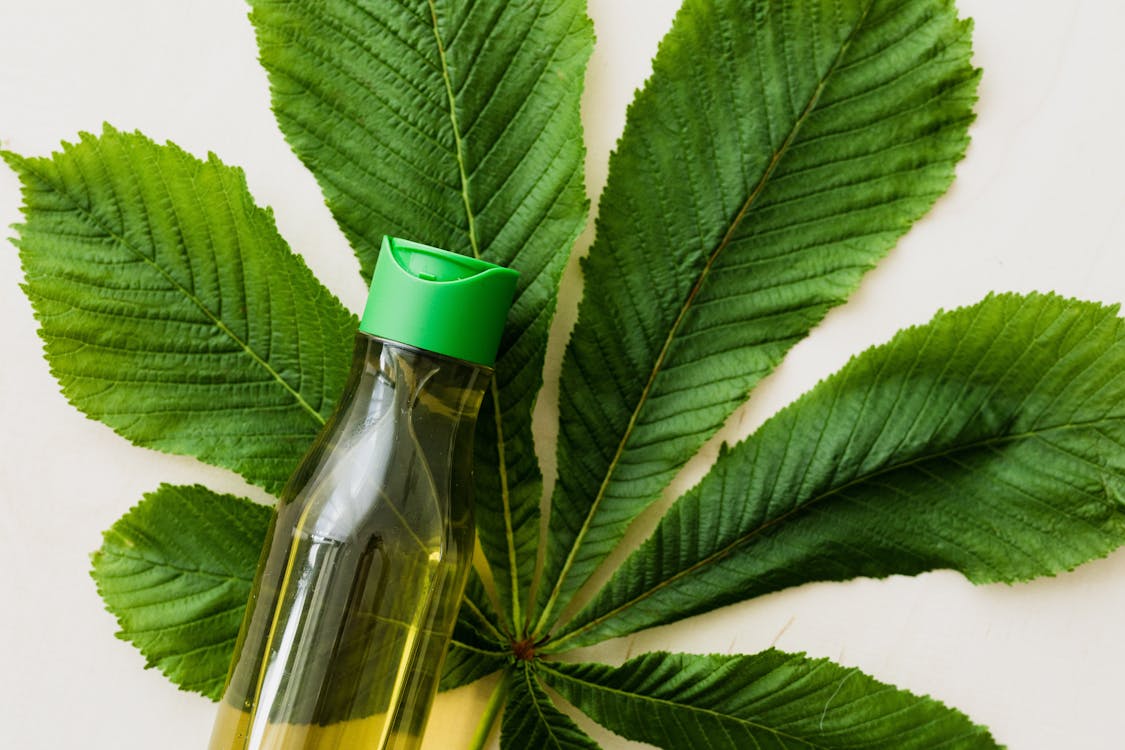 Using a sharp knife, cut off about an inch from both top and bottom of your water bottle. This is going to be your new planter! Simply place into soil (make sure you have drainage holes in your pot) add soil, a few seeds, water well and wait for some greenery to sprout. If you're feeling artsy you can paint stripes on the outside or plant it with succulents. You can also place them directly in water to create makeshift terrariums!
2) Clay Pot Garden
This vertical garden made from clay pots will really set your backyard apart. It works well on patios, decks, balconies or any other area where you have a sunny spot. You'll need 12 medium-sized clay pots that are big enough to be stacked on top of each other with room in between them.
3) Windowsill Garden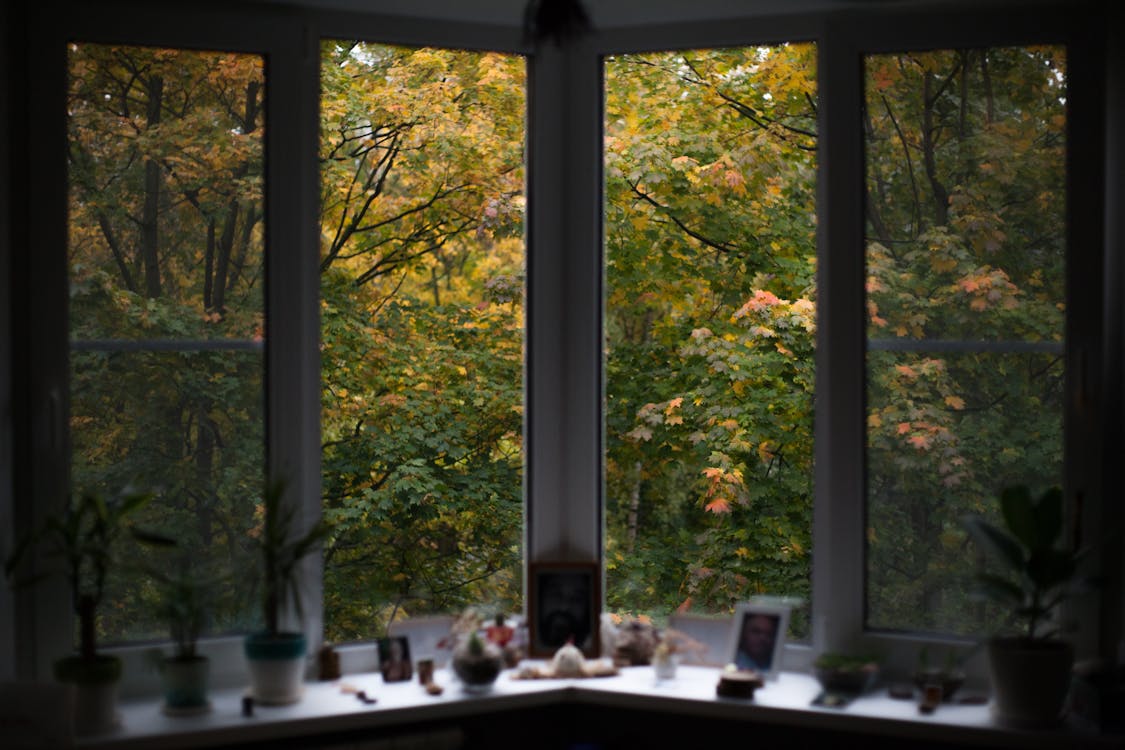 It doesn't matter if you have a big yard or no yard at all – vertical gardens are perfect for any setting. All it takes is some fresh soil, some seeds, and a container. You can choose pots that are as large or small as you want; they can be placed in windowsills, on balcony railings, or even on walls! If you have limited space, pick smaller plants that don't need too much water or fertilizer to grow well.
4) Ikea Bricks
If you're in need of greenery but don't have much space, try creating a vertical garden using Ikea bricks. Though they might not have been designed with gardening in mind, they are perfect for adorning a terrace or balcony. All you need to do is stack them up and plant whatever you like. As long as your plants can handle more sunlight than shade, these little blocks will bring color to any outdoor area.
5) Recycled Containers
If you're looking for a cheap way to create a vertical garden, it doesn't get much cheaper than old soda bottles. To begin, clean out your empty containers by rinsing with soap and water. Then, fill them with potting soil, place cuttings in each bottle and plant your seeds. Make sure to label each one if multiple plants are involved.
6) Pallet Wood Wall Garden
If you're looking for an easy way to bring life to your home, try a vertical garden. You can quickly make your own by hanging wooden pallets on your wall and planting succulents in them. This project will take you less than an hour!
7) Mason Jar Roof Garden
If you're limited on space, an indoor vertical garden like a mason jar roof garden is an easy way to add greenery to your home. These gardens are inexpensive, require very little maintenance, and can be customized to fit in any space.
8) Upcycled Chair Garden
Turn a chair into a vertical garden that's both beautiful and functional with these easy to follow steps. Make sure you have a sturdy chair without wheels, as well as some basic tools like pliers and wire cutters. Enjoy!
9) Old Boots Wall Hanging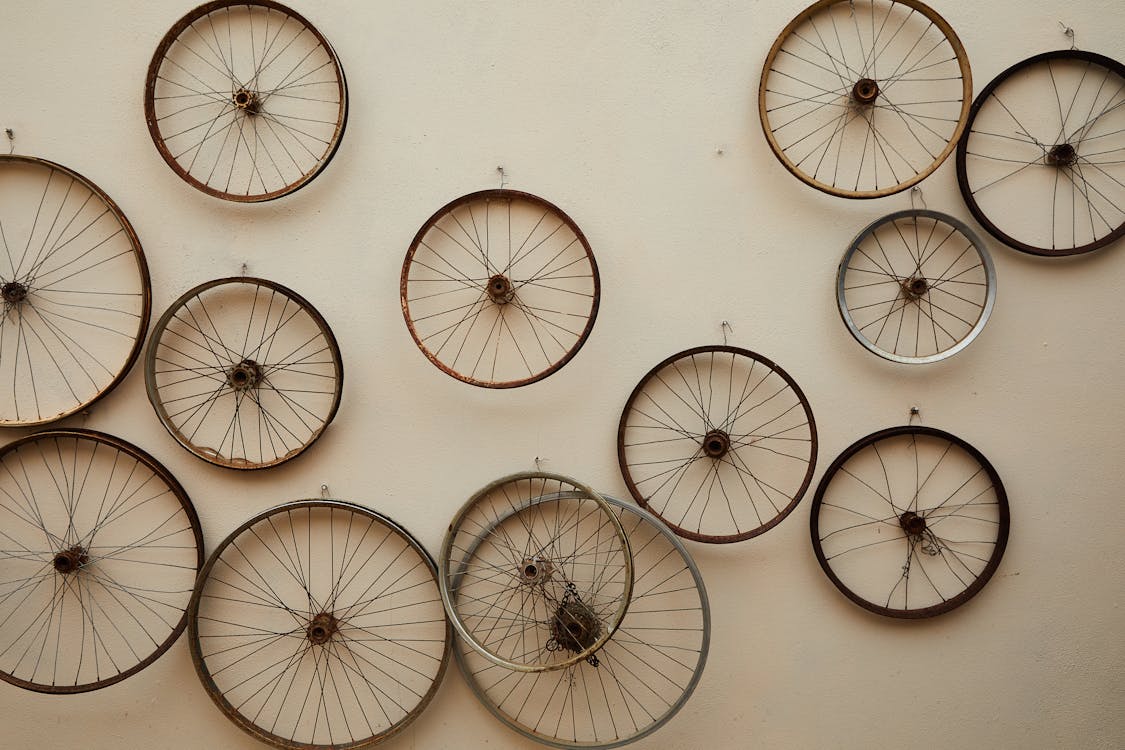 This is a cool alternative to a traditional wall hanging. All you need are some old boots that are no longer being used, lace or twine, scissors, screw hooks and screw eyes (or something to use as hooks), hammer, nails, drill and a pencil. Hang them in your garden or anywhere around your home for an interesting detail. They're especially useful if you live in a small space like an apartment where vertical space is limited.
10) Woven Rope Plant Stand
There are some great tutorials online to help you create a unique hanging vertical garden with rope, cardboard and a few potted plants. This is one of our favorites because it's so easy to do, but still looks very polished in any room of your home. You can also add planters or vases under each hole for an extra pop of color!