If you're like most people, you're always looking for great gift ideas to delight your friends and family during the holiday season, especially the ones who are difficult to shop for. Whether you're looking for gifts for your boss, your neighbor, or that hard-to-buy-for aunt, we've got some fun and easy DIY (do it yourself) ideas that they'll absolutely love! Best of all, these Christmas presents will keep on giving long after the holiday season has passed. Here are 10 DIY gifts that are sure to become favorites in any household
1) Xmas stocking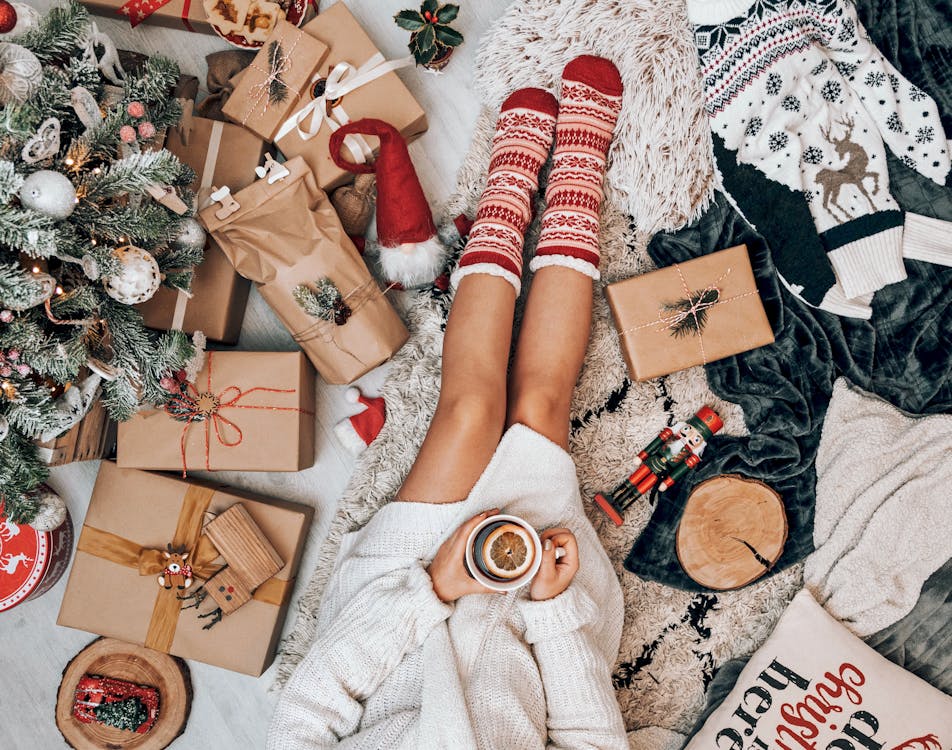 If you're going to make stockings, take your time to do it right. One easy (and inexpensive) way to create a unique stocking is to turn a thrift-store pair of jeans into one by cutting off its legs and re-sewing them together into an arch shape. Or, if you have enough fabric lying around, why not try your hand at making these adorable felt reindeer stockings?
2) Candle holder
Candles are one of my favorite gifts to give during Christmas. They make your home feel cozy, they smell amazing, and they're great to decorate with. What's even better is that they don't cost a lot! You can buy candles at pretty much any store or order them online. For a pretty candle holder I love dollar stores. It's easy to find an interesting vase or tea cup there that will make your gift look great!
3) Wall decoration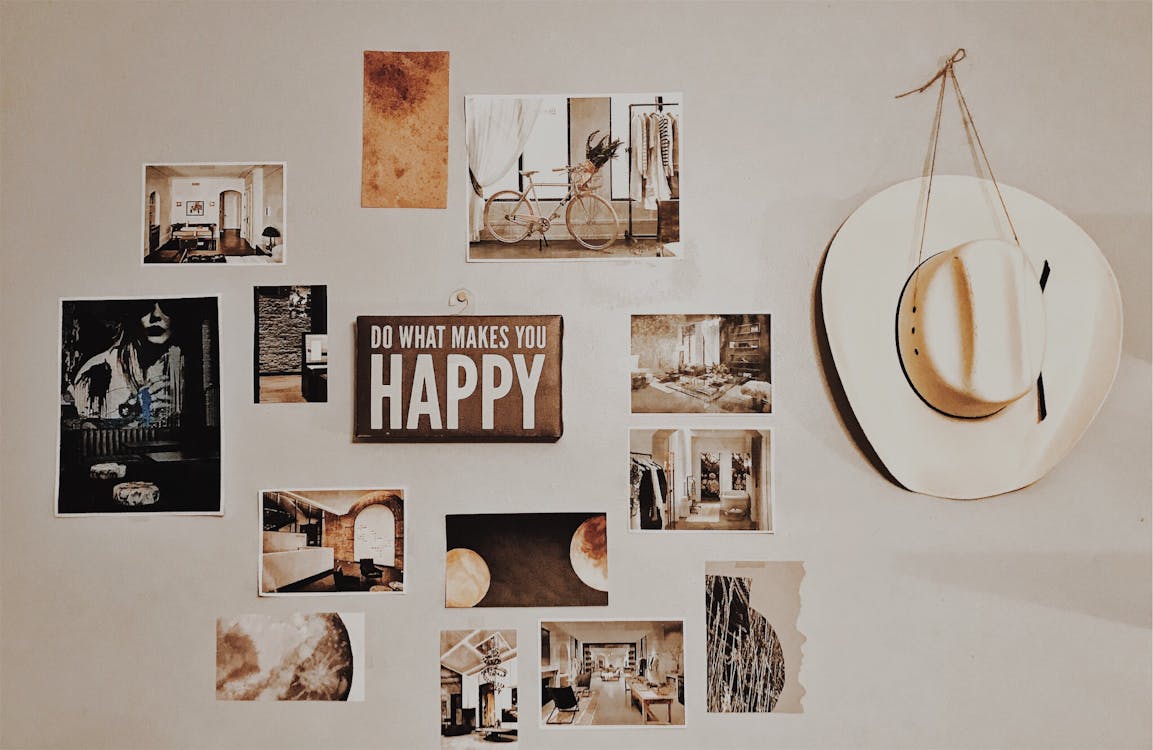 This could be as simple as a framed family photo, or something more adventurous like a cross-stitch work of art—just make sure it's something you can handle on your own. If you're crafty, then by all means sMMMhare your talent with those closest to you; otherwise, skip what may seem like a difficult task altogether. We always love homemade gifts!
4) Wall clock
Wall clocks are timeless, simple, and easy to make. In other words, a perfect DIY gift idea. They're also less expensive than you might think: Clocks made from materials like wood or metal can be bought secondhand at garage sales or thrift stores; plastic ones can be easily bought online. And it only takes a few minutes to turn them into awesome gifts using paint pens and stencils
5) Chalkboard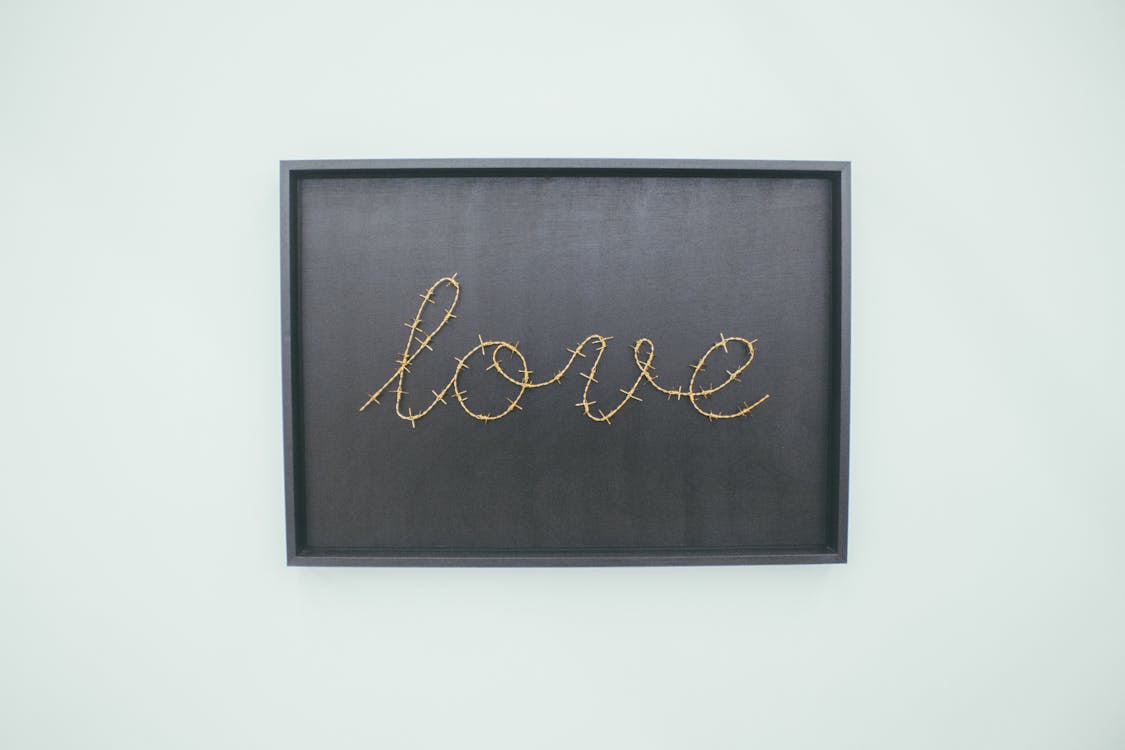 If you have any artistic talent, use it to create a chalkboard decorated with your loved one's name. You can then fill it in with anything from their favorite quotes to a recipe for their favorite meal. It's a very thoughtful gift that shows how much time you've taken to think about them – and it looks good too! Perfect as a gift for your parents or grandparents!
6) Slippers
Slippers are a great option for your loved ones, especially if they have trouble getting around. Since you can make these with things you probably already have in your house (and they're so easy to make), it will give you a chance to spend quality time with them while teaching them how to put together a handmade gift.
7) Toy box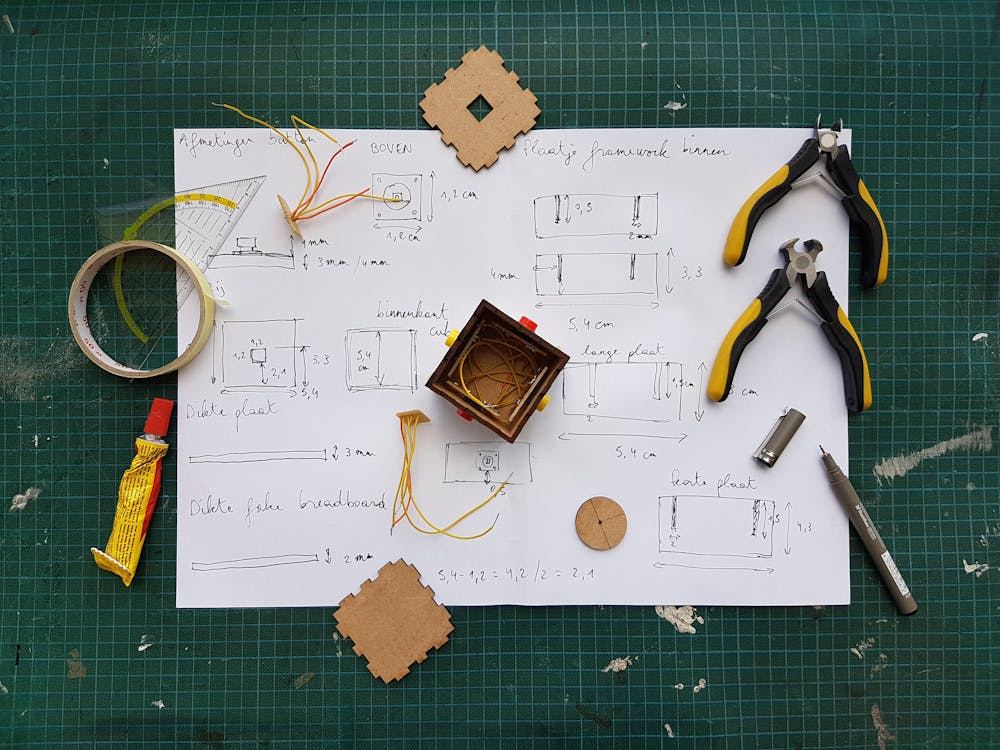 Toy boxes are a great project to make if you're worried about kids being too rough on their toys. And if you're not worried about them being rough on their toys, then a toy box might be something to consider as it is inexpensive and versatile. Make sure to include an attached lid to keep all those little bits of LEGO from flying everywhere when someone opens it. You can also add wheels at the bottom of one side or attach hinges so that they lift up like a normal box.
8) Workout bag
One of my favorite gifts I've ever received was a workout bag. It was cute, practical, and something I would have never picked out for myself. If you know your friend or family member is in to fitness but has no supplies, a creative workout bag can be perfect! It will be something they love that makes their life easier. To make it even more personal, include some samples of their favorite protein powders or supplements!
9) Snack jar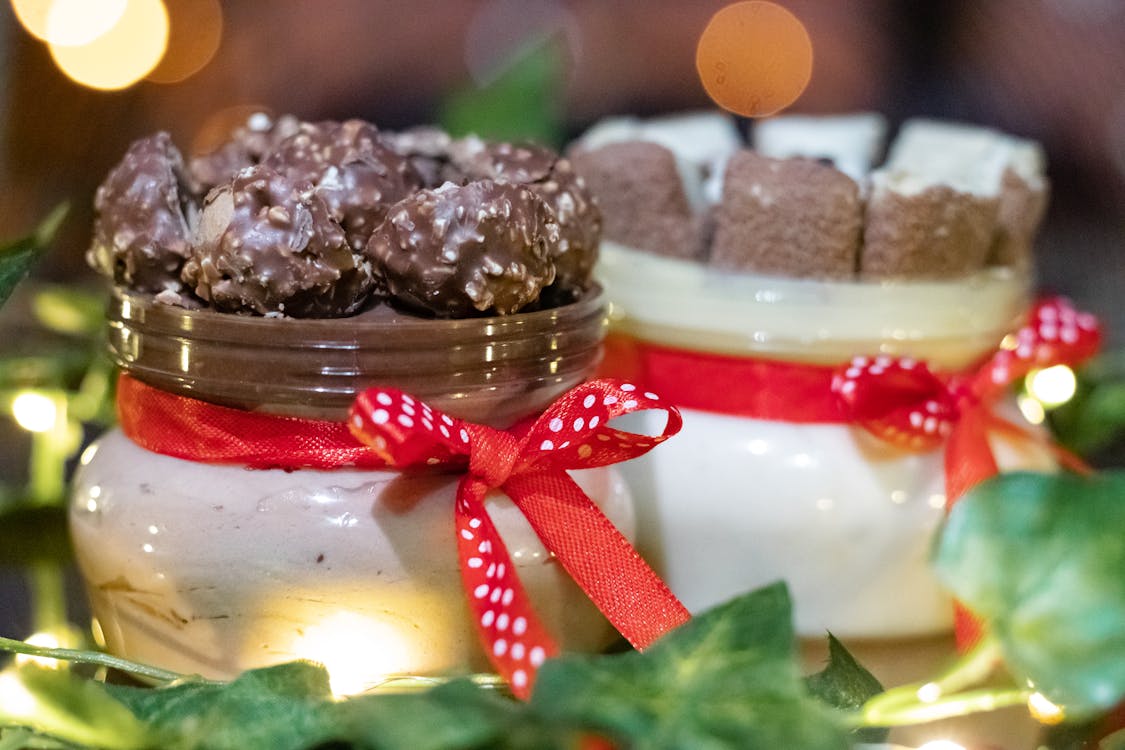 The older my kids get, the more they love to eat junk food. This year I decided to cure them of their unhealthy eating habits by starting a snack jar! When you know your snacks are readily available in your classroom, gym bag or backpack, you tend to reach for healthy alternatives instead of a bag of chips or pack of cookies. Plus, homemade treats are always better than store-bought ones.
10) Serving bowl
Everyone loves to receive a homemade gift, especially if it's something useful. This serving bowl is not only charmingly rustic, but also makes a great centerpiece on any table or buffet. The woodgrain print over inlaid walnut gives a nice touch of elegance to your meals.